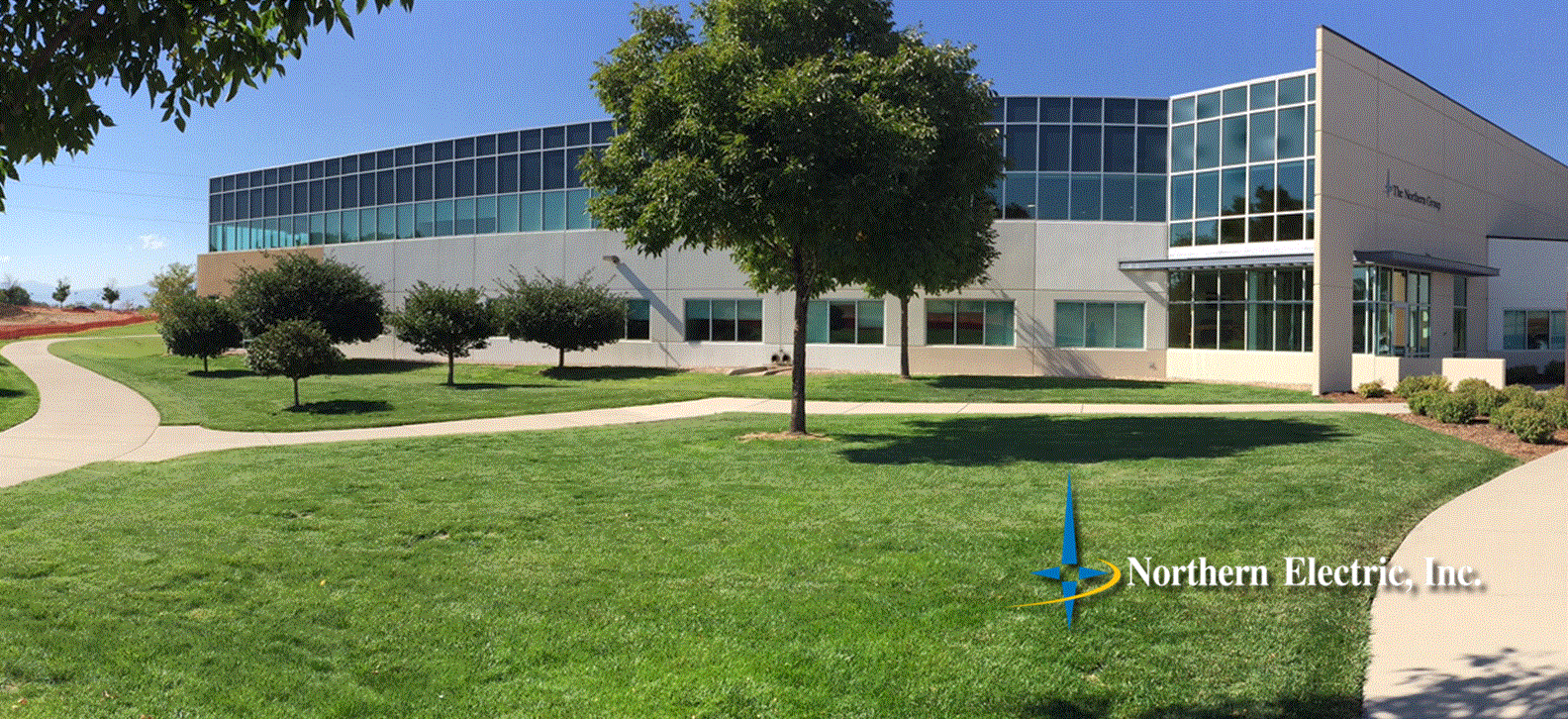 04 Jan

Amteck Establishes Roots in Western U.S. With the Addition of Northern Electric Inc.

One of the fastest growing design-build electrical contracting companies in the Southeastern U.S. now has a physical presence outside of Denver in Thornton, CO. Amteck recently added Northern Electric, Inc. strengthening its presence in the Western U.S. and penetrating deeper in the electrical construction's industrial market. Northern Electric, Inc. has just over 100 employees, who will all join the Amteck team and bring value in their work with diverse electrical contracting and construction projects.

Amteck and Northern Electric, Inc. have partnered on projects for more than 5 years. Some of these include construction of an Amazon 900,000 sq. ft. distribution facility in Olathe, KS, a 1,000,050 sq. ft. Ghirardelli Chocolate Company packaging facility in Tracy, CA and without missing a day of production, a complete electrical upgrade of JBS Meats' meat packaging facility in Greely, CO.

"Northern Electric's culture and talent and project diversification are really what drew us together initially and why we have now decided to add the company," says Daren Turner, Owner and Chief Executive Officer of Amteck. "As we have been working on more and more projects in the Western U.S., it just made sense for us to have a solid team in the region with the same philosophy as ours. We feel like this merger fits like a glove."

Northern Electric was founded in the Denver area in 1975 and has a long history of working with clients in the Oil and Gas, Power/Utility, Military, Industrial and Government sectors. The company is nationally known for its types of industrial, correctional, institutional, commercial and renewable energy facilities. Some of these include projects with the U.S. Army, U.S. Navy, Department of Defense and GSA. Portsmouth Naval Shipyard, the Pentagon, Pantex nuclear weapons facility in Amarillo, TX and the FEMA building on Buckley Air Force Base.

Northern Electric's President Al Fisher, has more than 35 years in the electrical industry. Outside of his corporate responsibilities, Fisher has served national industry organizations as a professional consultant and instructor in areas of estimating, project management and growth management as well as being an active member in several leading industry associations including: IEC, ABC, and NPEA. He says that it was Amteck's culture, The Amteck Way, and relationship-based approach with clients that made the company attractive as a partner. "Amteck also has a strong commitment to safety and puts this as a priority above all," says Fisher. Joining Amteck was all about the right people, the right time and the right philosophy."

This current addition brings Amteck's team to more than 1000 employees. Amteck has additional offices in: Dothan, AL; Ashland, Bowling Green, & Louisville, KY; Madison, MS; Charleston, Columbia, Greenville, & Myrtle Beach, SC; Dyersburg & Memphis, TN and its headquarters in Lexington, KY.

About Amteck

In 1977 Amteck founded in Central, Kentucky with the belief that growth only comes by listening and responding to both clients and employees. Four Decades later, Amteck has grown from a small electrical contracting firm to a national leader in the design-build support electrical contracting industry. Amteck specializes in facility growth expansion initiatives of companies that operate in the manufacturing, industrial, process, food, and beverage, hospitality, healthcare, distribution facilities, and commercial and institutional sectors. The number one goal is the Safety of our Employees and maintaining our culture and core values: THE AMTECK WAY – SAFETY, QUALITY, & CUSTOMER SATISFACTION. (www.amteck.com)

About Northern Electric, Inc.

Northern Electric is a nationwide design/build electrical, low voltage systems and automation/instrumentation/controls company based out of Denver, CO. Throughout our 40+ year history, we have prided ourselves in performing all different kinds of industrial, correctional, manufacturing and healthcare projects in remote areas of the country. Our top-down safety-first mentality, as well as excellent customer service, has led us to be one of the premier merit shop specialty trade contractors in the country.