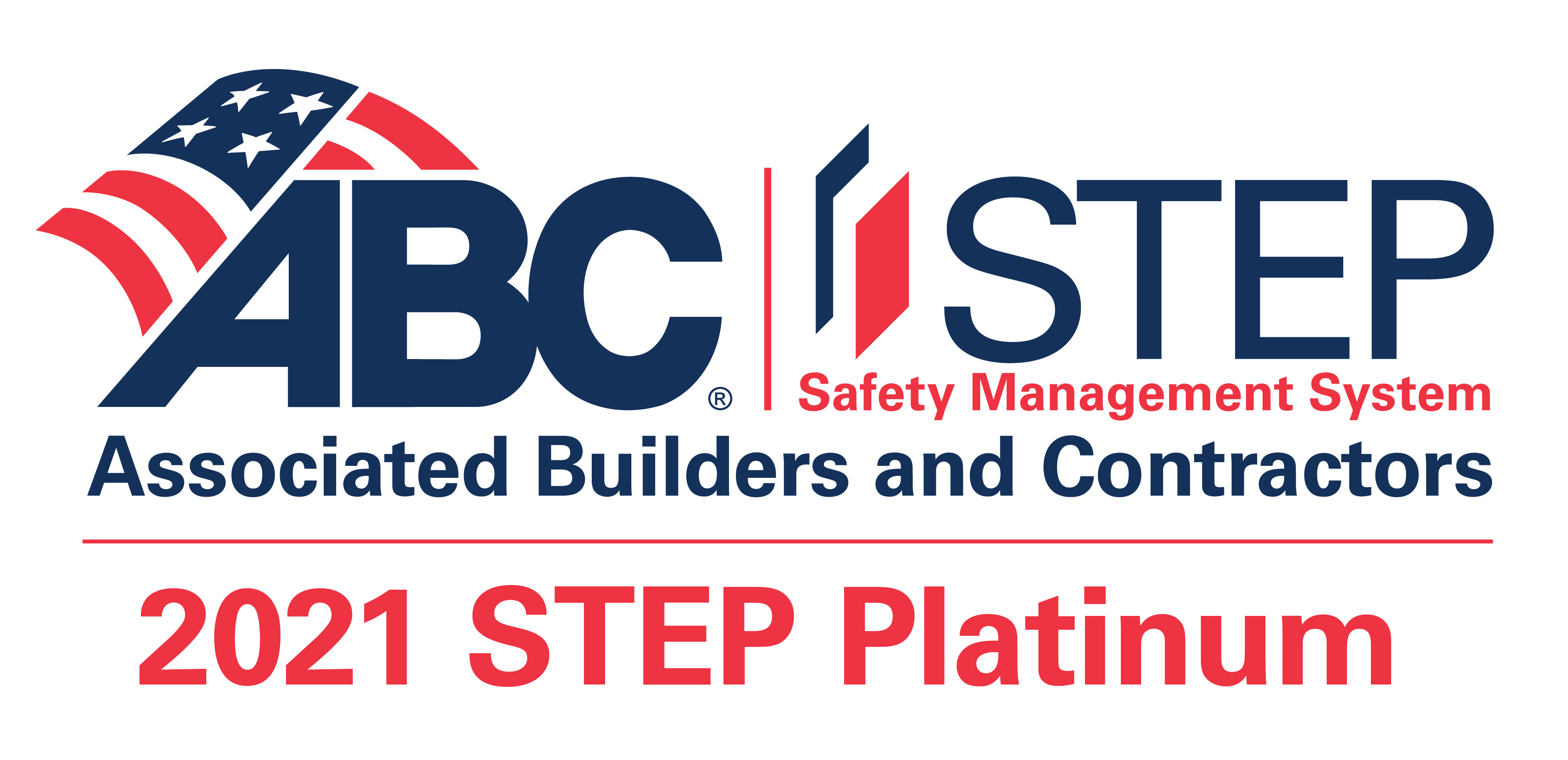 03 May

Press Release: Electrical Safety Month 2022

For Immediate Release 

LEXINGTON, KY, May 3, 2022 (The Amteck Team) 

Amteck has long held to our safety slogan: "Safety is Priority." However, actions speak louder than words, which is why we are proud to announce that Amteck has received our second STEP platinum safety award from the Associated Builders and Contractors. This ABC National Safety Excellence Award recognizes companies that exhibit a continued commitment to jobsite safety and whose safety performance and programs are judged to be exemplary by the ABC National Safety and Health Committee.   

We believe that a strong safety culture is a driving force behind the quality and timeliness of our work. With over a dozen full-time safety officers on staff, our employees are constantly offered training on the latest and best practices in the industry.   

VP of Safety, Alonzo Shepherd, believes "all injuries are preventable with the proper planning and the proper amount of attention." So, Amteck goes to great lengths to ensure every employee that steps onto a jobsite has completed:   
A Safety education courses and passed a written exam 

 

An electrical test before entering the field 

 

Training and testing for any elevation equipment needed in the field 

 

Reading the Amteck Safety Manual and signed off 

 
Safety knowledge is vital, and we want our employees to know that part of the Amteck Way is staying up to date with it. So, Amteck requires a minimum of 8hrs of safety and 8hrs of continuing electrical courses per year to maintain eligibility for a salary increase. Additionally, we require extensive OSHA training for our superintendents and foremen.    
We are proud of our safety record and excited to observe Electrical Safety Month this year. Join us in making safety priority.  
Contact: Kevin Cumiskey
Email: kcumiskey@amteck.com)
Phone: (859) 255-9546
1387 E. New Circle Road, Suite 130
Lexington, KY 40505