31 Mar

COVID-19 (Coronavirus) Update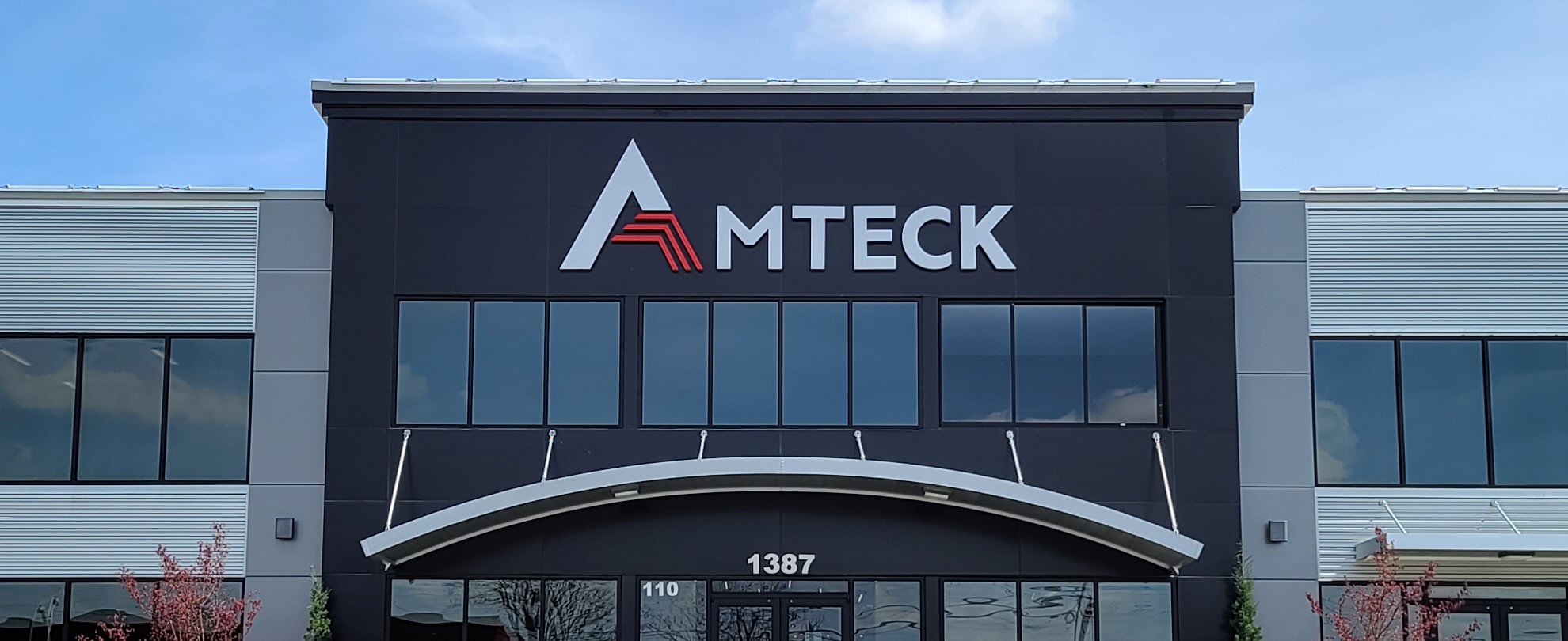 March 31, 2020
Re: COVID-19 (Coronavirus) Update
To our customers and partners:
With much uncertainty in the world, we at Amteck remain committed to our customers and partners.  For over forty years, we have remained steadfast in our commitment to safety, quality work, and building successful relationships, and recent events have not changed our position.
Amteck is operating and open for business, but with a watchful eye on local, state, and federal government actions regarding COVID-19.  As always, safety is our priority and measures have been taken both on-site and at our offices to ensure the safety of our employees, customers, and partners.  We are following CDC and government guidelines and will adhere to and implement any recommended changes as necessary.  Until the situation changes, all offices are restricted to Amteck employees only.
Amteck is committed to our customers and we are continuing to perform quality work on our job sites and in our prefab shops.  we remain in contact with our suppliers and partners to ensure timely delivery of materials and supplies.  If any potential delays do arise, we will notify our customers immediately of any potential impacts to project schedule.
We are all in this together.  Our relationships with our customers and partners have allowed us to be successful through cycles of economic uneasiness and in times of prosperity.  Amteck remains committed to helping you, our customers and partners, achieve your goals, and we fully believe our relationships will sustain us through this crisis.
COVID-19 has impacted our society in unprecedented ways but through teamwork, communication, and perseverance, we will succeed.  Stay safe, everyone.
Sincerely,
Daren Turner
Owner / CEO